Dr. Feldman is offering therapy by phone or video call while we are asked to stay at home.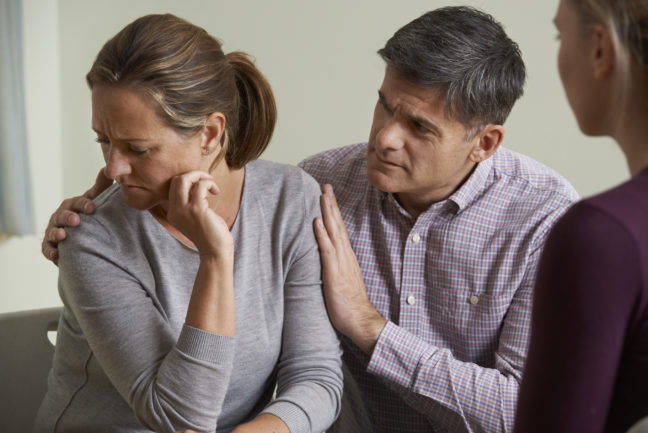 Grief Counseling
Loss is an inevitable yet painful part of life. Some losses are so overwhelming, they can shake the core of our being. Read more.
Parent Guidance
In my therapeutic approach to parent guidance, I offer an objective perspective that can help parents handle, more effectively, a large number of parenting issues. Read more.

Family Therapy
Family relationships typically last longer than all other relationships. Given their longevity, it's inevitable that these relationships undergo periods of disruption or distress. Read more.

Marriage Counseling
Marital therapy helps spouses manage and overcome many of the problems that cause marital distress. Read more.

Psychoanalysis
Psychoanalysis is a special type of psychotherapy that helps people feel more free–to be honest with oneself and others…Read more.

Sexual Issues
Sex is an important part of most people's lives. Given the private nature of our sexual lives, seeking help can feel embarrassing or even shameful. Read more.

Psychotherapy
Psychotherapy can address a wide range of issues including managing stress, building more satisfying relationships, improving self-esteem, creating a better work-life balance, and overcoming anxiety and self-criticism. Read more.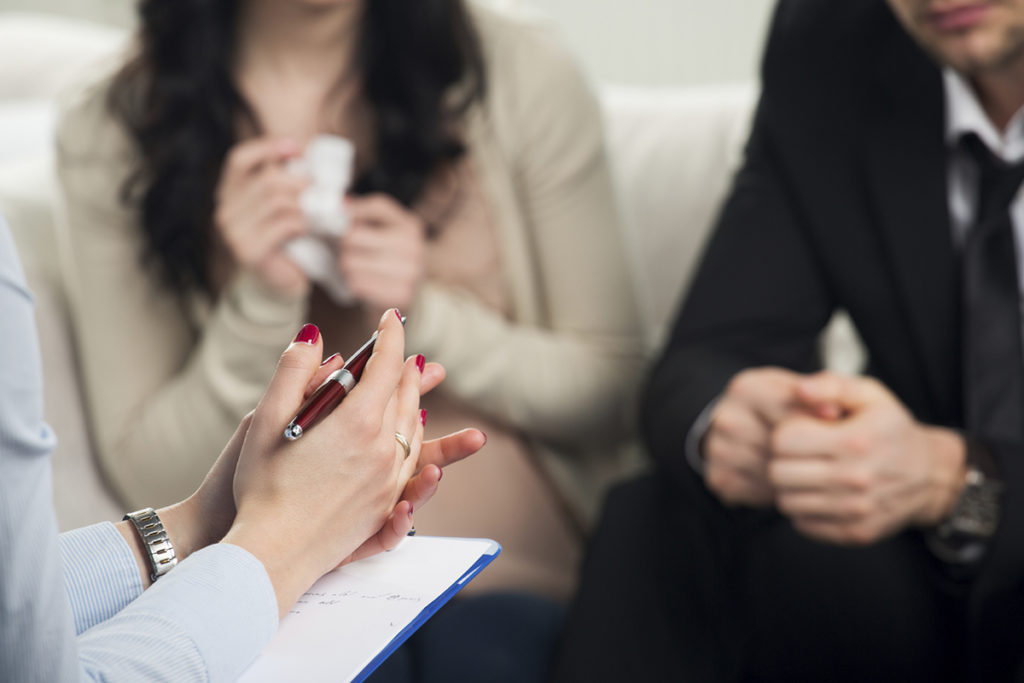 Couples Counseling
Couples therapy helps couples manage and overcome many of the problems that cause distress in the relationship. Read more.

Intensive Couples Therapy
Intensive couples therapy is for couples who need more immediate results than traditional, weekly couples treatment. Read more.
Relationship Therapy
Relationship therapy focuses on the essential role relationships play in our lives. Read more.